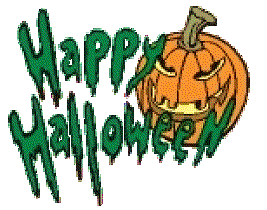 Happy Halloween everybody!
I did finish the Socktoberfest socks, kitchener the last toe and sew in all the ends. Yay! For your viewing pleasure, I present to you the M2 shorty socks: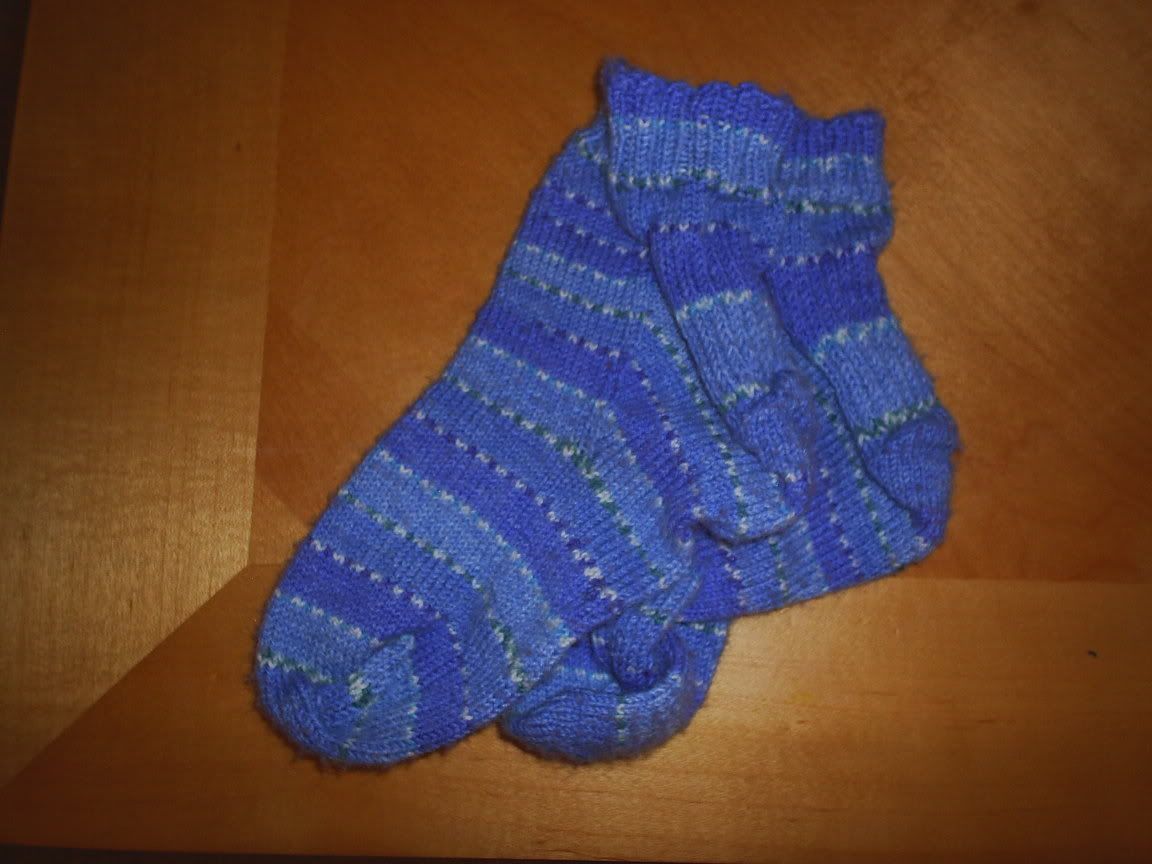 I wove in all the ends for the Thandi scarf, but Sunday was a day of rest, so no pics of me modeling the scarf.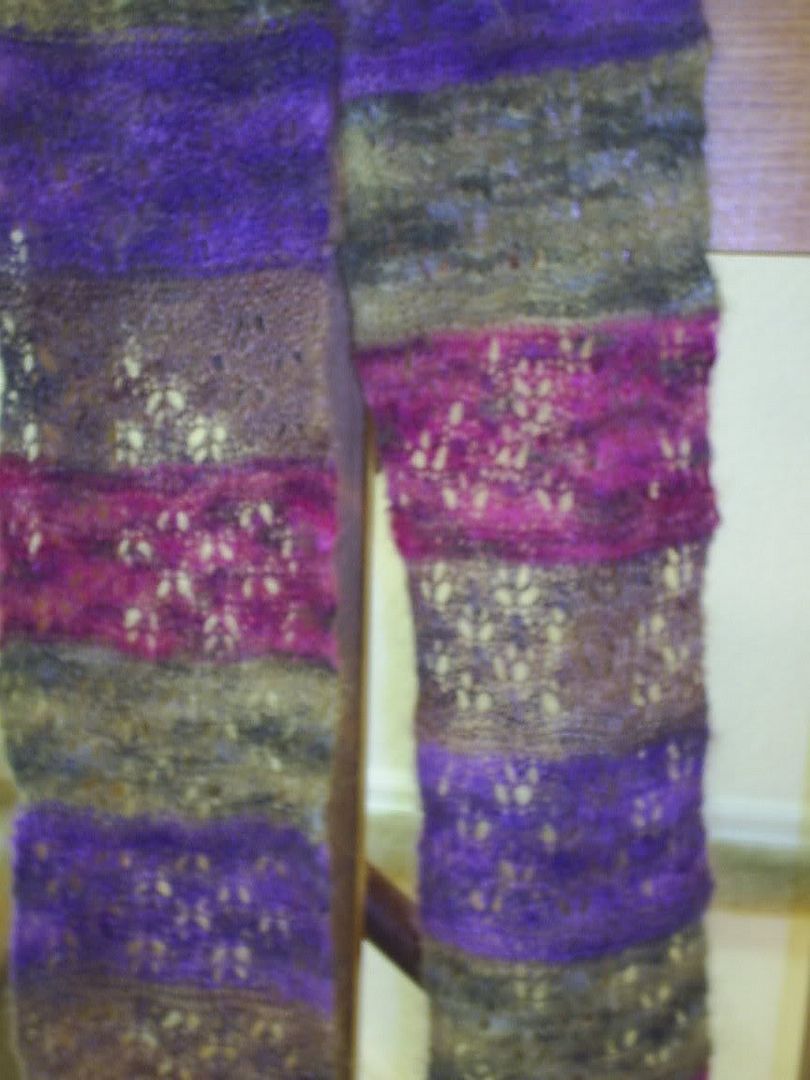 And even Donna got in on the action of finishing. All of those stinkin' ends were sewn in, but I need to give it a dunk in a bath and block it, b/c I call it finished. Then I will actually take a picture with me modeling it again.
Since then, I was working maniacally on the Hippy-Chic second sleeve. I'm about halfway up that sleeve and I've been knitting a bit on Spork. I like Spork and hope that I will like the end result, but it's a bit of boring knitting, so I knit on it while watching T.V. and then I keep checking the length, but it's not nearly big enough yet. I wonder if I shouldn't go up a needle size on this one. Might have to check gauge.
I'm really wanting a finished sweater, since I know it will be getting cold soon, although for Nov. 1 we're supposed to have 65-70 degree weather. Once the chill gets in the air, I really like wool garments. Since I have two cardigans on the needles right now and plans for a third, Rogue, I feel that I should attempt a couple of pullovers. One that I really like is
Tuja
,(look on the right at the sweater in green). I think this will definitely be next on my list. I would like to make this out of some Classic Elite Inca Alpaca I have in a beautiful red, or perhaps using the heathered rose pink Cascade 220 I bought while in Atlanta this summer. I would lean more towards the CE Inca Alpaca, as I only have one red sweater in my wardrobe at all, and that's a sweater I can't wear everywhere, but this one would be a great staple. If this one knits up to gauge, I would need two more balls, but I will check with the LYS to see if they have while I'm out running errands.
Speaking of, I've got to get out of here. Have a happy and safe Halloween!